Legal and Finance Blog
Welcome to my Blog page for this Conveyancing Lawyer site. To read any of my recent posts just click on the link to the right under 'Recent Posts' to read the article you are interested in.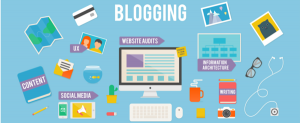 We will use this page to highlight topical issues with buying and selling a property from time to time and welcome your feedback on any topics you might be interested in having us write a piece about.
This Post Has Been Viewed 279 Times